---
PRO-10G1
FLEXIBLE SHAFT GRINDER
Grinding, Polishing and Profile cutting of an intrcate nature.
Finishing Die Casting pottery enamelware. In the automobile
workshop.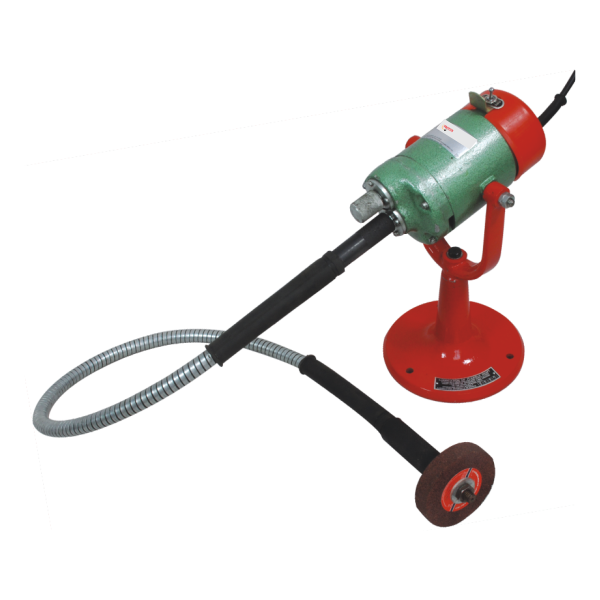 PRO-10G1
PRO-10G2
Rated Voltage
235 V
Supply 50Hz
A.C / D.C
Full Load Input
380 watts
No Load Speed
12000 rpm
12000/1250 rpm
Full Load Speed
6410 rpm
6410/665 rpm
No Load Current
0.55 amps
0.55 amps
Full Load Current
1.75 amps
Duty Cycle Rating
30 mins.
Approx Net Weight
8.6 kgs
8.8 kgs
RPM Indicated is at no load.
Walt indicated at rates input.
Rated Voltage 220/240 Volts.
Rated Frequency 50 Hz. A.C/D.C.
Product pictures and illustrations are as true as possible but not binding.
In the interest of continual improvement, PROTON reserve the rights to alter its product design or change specification without prior Notice.
---