---
PRO-R2
1HP, 12000 rpm
SINGLE SPEED GEAR MACHINE
For Die-Grinder, Debarring and Grinding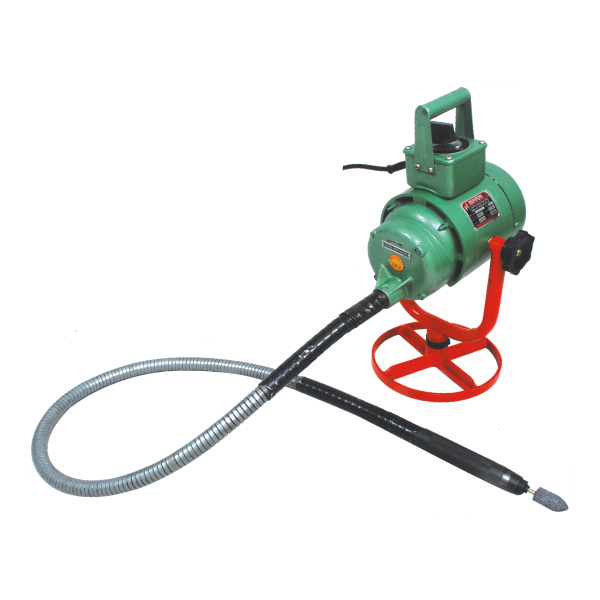 PRO-R2
H.P.
1.0
Supply
400/440 V
3 Phase
50 Cycles
A.C.
Speed
12000 RPM
Extra Accessories
10mm x 1500mm
Flexible Shaft
Assembly,
FH-10 Tool-Holder,
6mm Collet
(M/c. Supplied without Shaft , Tools Holder & Collet)
RPM Indicated is at no load.
Walt indicated at rates input.
Rated Voltage 400/440 Volts.
Rated Frequency 50 Hz. A.C.
Product pictures and illustrations are as true as possible but not binding.
In the interest of continual improvement, PROTON reserve the rights to alter its product design or change specification without prior Notice.
---